HOT PRESS: NEWS AND UPCOMING EVENTS
COMING UP - SEPTEMBER 2019
Alive & Well Productions will share an excerpt of The Portrait Project September 22nd at 7:30pm during PUSHfest at ODC Theater.
Featuring performances by Kyle Limin, Dominique Hargrove & Courtney King. Paintings by Poppy Golland.
From Ash is a dance theater performance that responds to our current historical moment, when we often find ourselves picking up the pieces after natural and manmade disaster.

Equal parts dark dreamscape and hopeful choreo-poem, From Ash is about repeated renewal after destruction. How does the human spirit remain vibrant in spite of personal and cosmic pain?
From Ash: tickets now on sale!
April 25th, 26th & 27th at ODC Theater
Alive & Well Productions receives a grant from the Zellerbach Family Foundation!
In support of From Ash, an evening-length work premiering at ODC Theater in April, 2019.
AUGUST 2018
Alive & Well Productions receives Rainin Opportunity Fund Award to present our upcoming work From Ash at ODC Theater in April 2019.
Stay tuned for project updates!
MARCH 2018
FEBRUARY 2018
7 Poems I wrote for _____ . Available now at Pegasus Books, Dog Eared Books or by personal order (alive.and.well.productions@gmail.com). Featuring two poems by Alive & Well Productions Artistic Director Annie Kahane.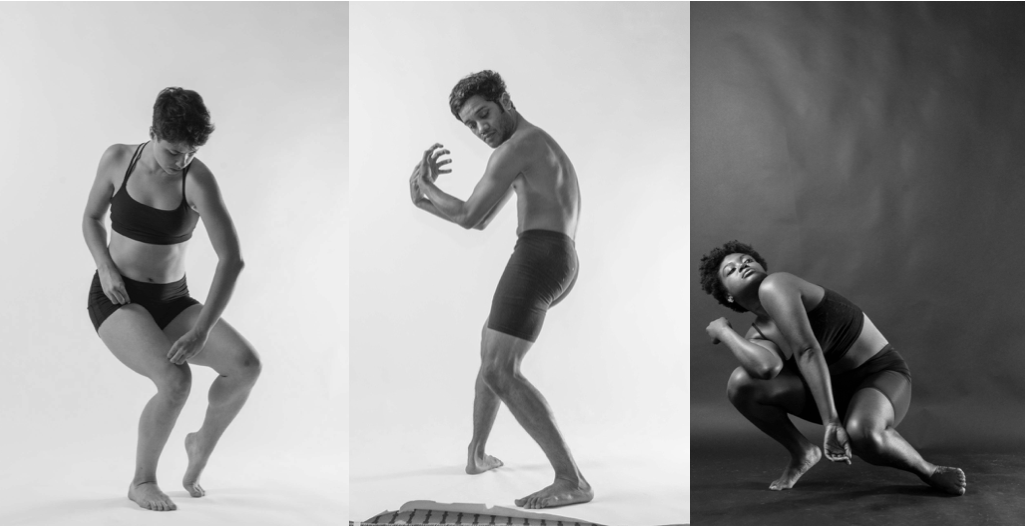 *the portrait project*
March 2018
DECEMBER 2017
Alive & Well Productions receives award from Zellerbach Family Foundation to underwrite *The Portrait Project.
NOVEMBER 2017